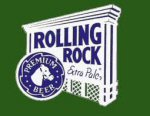 Hard to believe it but Friday has rolled around again.  There is a 60% chance of heavy rain today but I can't think of a downside to that since everyone will be in the back building working on the Eastbay all day. We sure do need the rain! Hopefully it will be nice tomorrow as the wife and I are headed over to
A Taste Of Cambridge
which was a ball last year when we went. You get to sample and judge a lot of the local restaurants' most spectacular crab dishes. They close the whole street off and
you can stroll around with a beer in your hand
– now you're talking! They got the dinghy lift parts polished out to like new condition yesterday and it will all be reassembled today.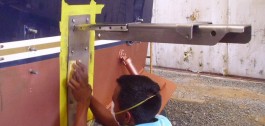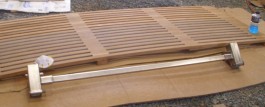 Now that that is straightened away, Rumsey can get the tuck-away telescopic swim ladder installed. It is nice not having the ladder parked on top of the platform –
especially when the dinghy will be stored there
.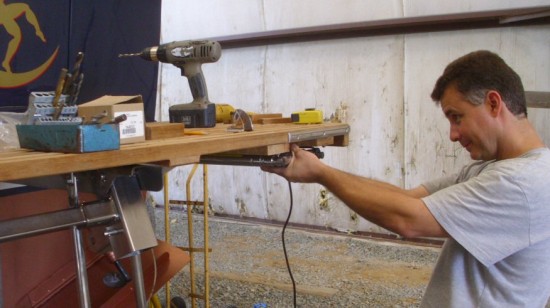 Kevin was doing some last minute detailing on the portlight rings before reinstalling. Since these have no fasteners and rely on the bedding / adhesive to attach, he will need to press them in place and
use push sticks off the rails to hold them in place until the bedding sets up
. This interferes with the last few coats of varnish so it is a matter of timing.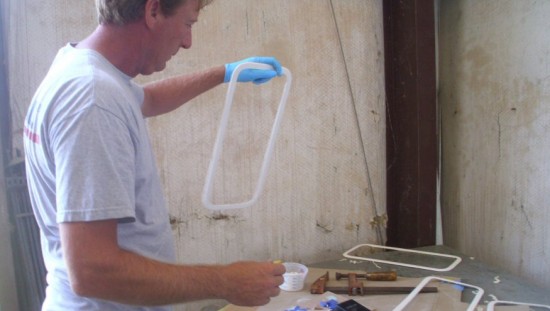 Carlos just got hot and had to strip down. Careful Jen!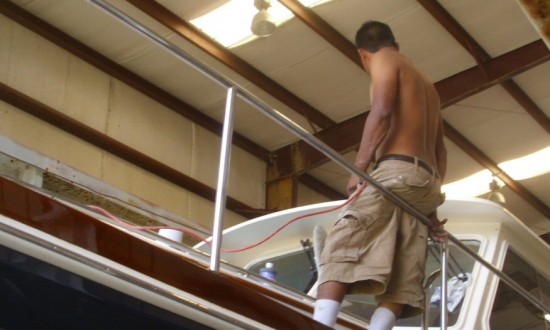 And Willy got a boo-boo!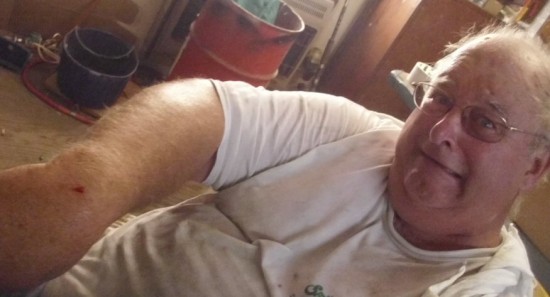 Anything Can Happen Friday

Thank God it's Friday?
– Leaving port on Friday is poor form in the mind of the well traveled sailor. The superstition is thought to spring from the crucifixion of Christ on Good Friday. Doubters would believe the career mariner would like an extra day in port. Legend says the British Navy fought this superstition to the point that they laid the keel of a warship on a Friday, launched the vessel on another Friday, named the craft HMS Friday and sailed it out of port for the first time on Friday. As you should suspect, it never made it back to the harbor again.
Read more nautical superstitions
.