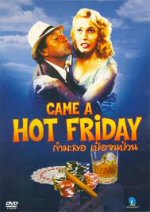 I promise not to mention
how hot it is going to be today
, but some of the crew elected not to come in. Willy had taken some before and after photos of the bilge he was working on which would have been a good topic to post on today, but he is one of the ones not in today and I imagine he has his camera with him. I am involved in a pretty long project here at the desk and am
trying to take a half day
so today's posting is a bit brief. One can only show so many pictures of window frame sanding, but here is the stack of completed frames. Kevin is out today also but will be epoxying them on Monday.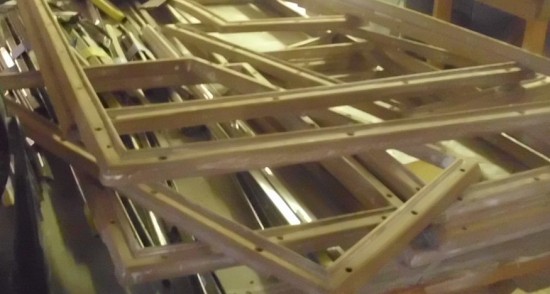 I had showed a "mystery piece" made by Rumsey earlier in the week. After seeing it in the boat it makes sense. There was not enough room for the big screen so we
wrestled it in by brute force
(and clever trim). The teak has been epoxy coated but I think some Awlgrip on it would make it blend better. Maybe we can shoot it while doing the window frames.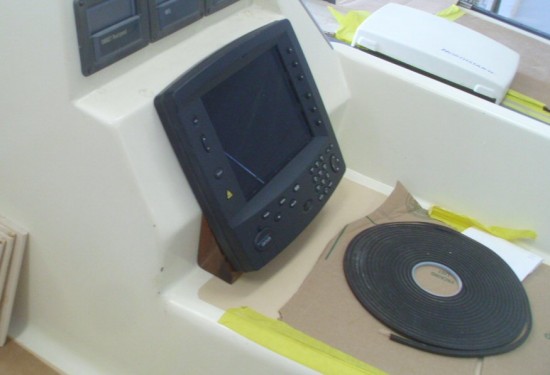 And if you need help navigating around your office,
we have the rig for you
!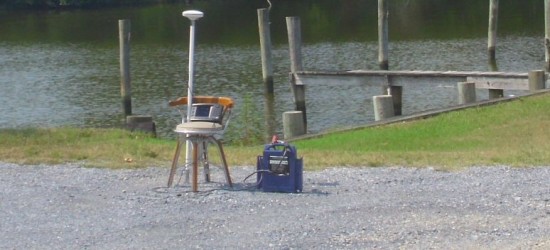 Anything Can Happen Friday
Sorry, not going to happen today!