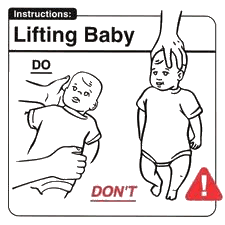 It's
Mother's Day
weekend. Also it is drop dead delivery weekend for several boaters whom I can only assume are taking their mothers out for the day. I'll let you in on a little secret – since I wore shorts today (it is spring you know) I have my little heater running under my desk. What a wuss!  Hopefully it will be a little warmer this weekend as I am cooking my mother-in-law dinner in lieu of taking her boating and we were planning on having dinner outside. Work continues on the Bertram. They took the panels off the boat to finish them because we don't need to mess up those teak decks. For some reason they elected to work in the stones instead of moving them to a bench. Whatever floats your boat I guess.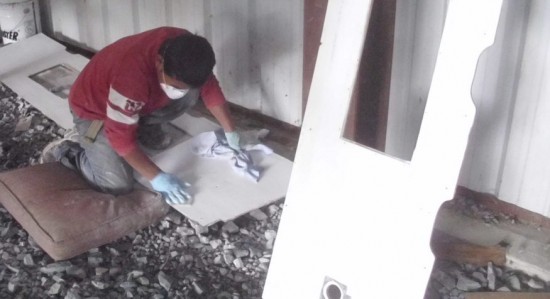 And speaking of working in the stones, Kevin didn't have much choice as someone had broken the drain valve off the compressor and elected to ignore it rather than fix it. Why fix it until we need it?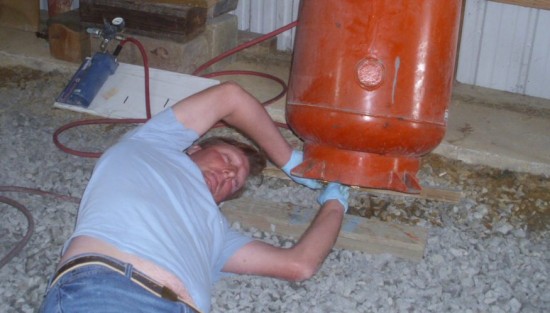 The reason we needed the compressor was to shoot the high build primer on the Legacy. Since this was not a critical shoot we were able to do it in without being in the tent. This coat will be sanded smooth and coated with Awlgrip 545 primer.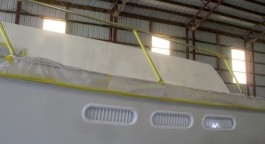 And speaking of priming, the Honda outboard that Pat was working on the other day had all the paint flaking off the cowling. We ordered some of the Honda paint but needed to sand and prime for the finish coat.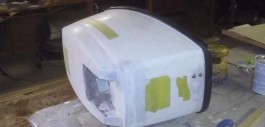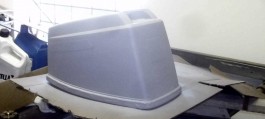 Anything Can Happen Friday
Earlier I forgot to post a nice photo that was sent to me of our marina. Is this a beautiful photo?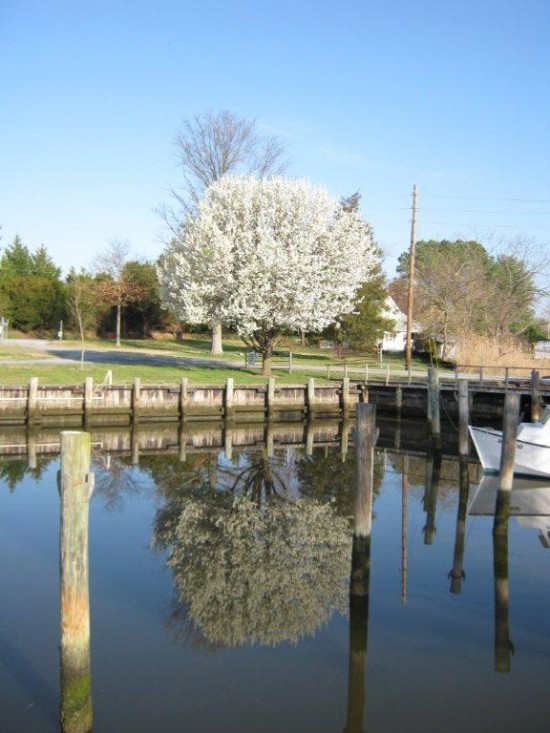 The majority of countries that celebrate Mother's Day do so on the second Sunday of May. On this day, it is common for Mothers to be lavished with presents and special attention from their families, friends and loved ones. But it wasn't always this way…
read more
. httpv://youtu.be/AiV6v3eQc7Y