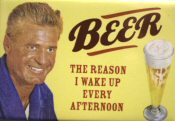 Plenty of photos today – it actually looks like real work going on! I don't need to bore you with the weather since I have the little widget on the site. But the chance of snow has changed to rain. Oh well, I can at least enjoy the weekend. We had a coupling that we spent a lot of time trying to get out but it was stuck tight. As you can see in the photo we even resorted to heat. Pat assured us that he could get it off and voila – 2 hours and it was off.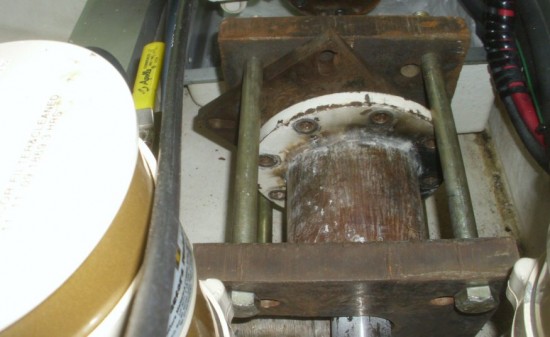 In the fall when we started this we were trying to use the hydraulic press. Pat was out sick so we didn't try the brute strength technique. This was the right way to do the job.
When she gave, you could hear it in the office! Of course we had to repaint it.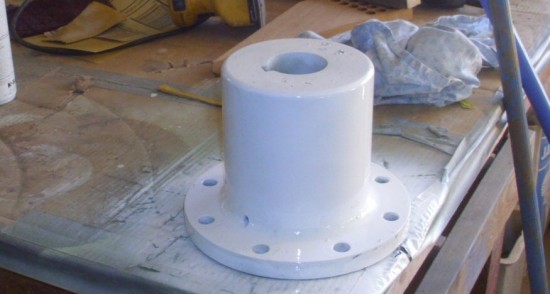 On the painting front we finally got space cleared up to do some spraying.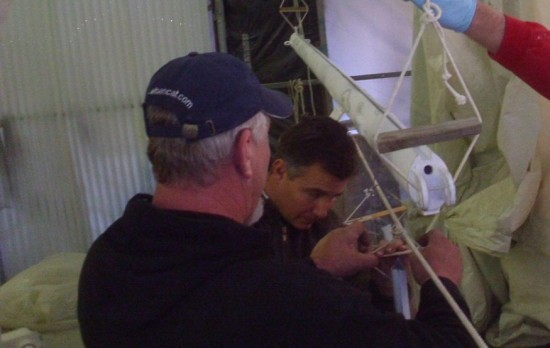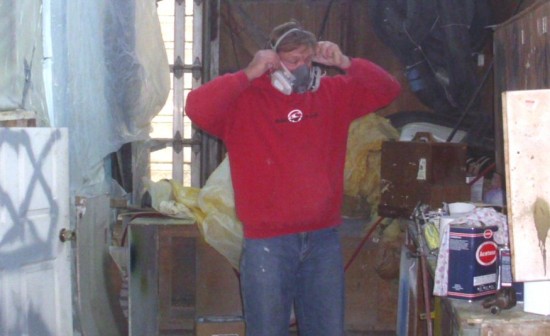 This will be a 3 part shoot. The first is the anti-corrosive that we use under the primer. This is necessary anywhere we are down to bare metal.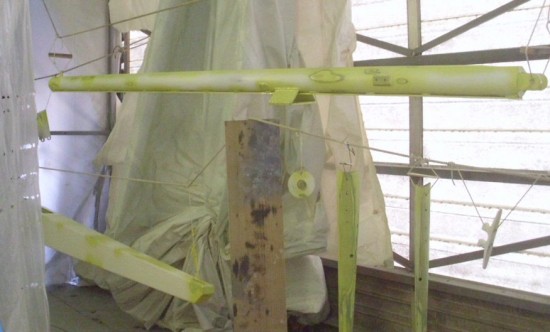 Suggested Photos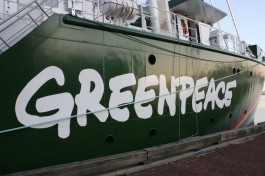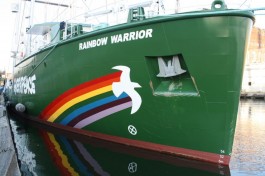 Anything Can Happen Friday
Wanted to start off by showing a photo of Teddy who is working on a boat here in the shop. That's more fiberglass sanding than I want to be around but I love the halo effect!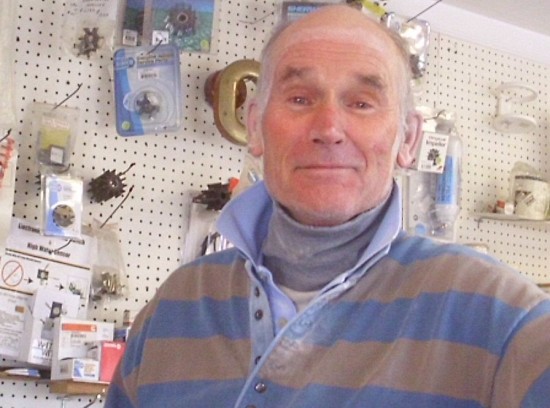 Around the web:
I based my defunct deal of the day on Woot.com. I notice they now have a companion site (well several actually) called
wine.woot
which you will probably want to visit if you are a fan of the fermented fruit.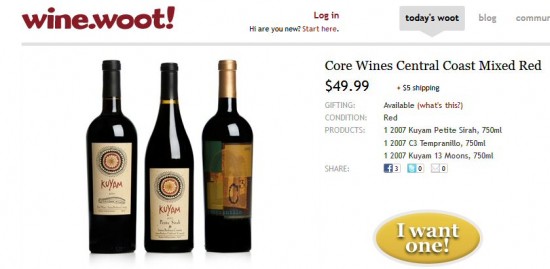 In honor of finding that,
I decided to do a Deal 111 today.
Engine paint touch up is in order since Pat commented on how nice of a job Carlos did on the Sabreliner a couple of weeks ago. Today only – will do the job for $60 per hour which is a 20% savings over our normal price. One taker only!!
See you need to read the whole blog to pick the low lying fruit.
httpv://youtu.be/NgFhJN4H0T0