BRRRRR – and that's all I'm going say about that!  The window job was completed yesterday afternoon and although I haven't had time to go out and capture that, I do have a photo of the window area prepared for spraying.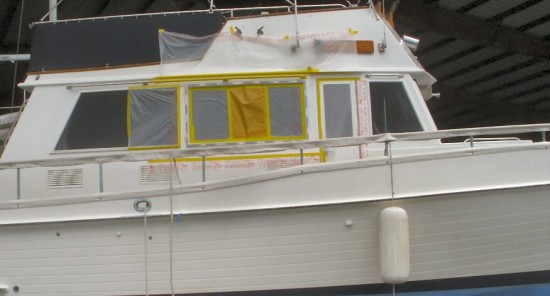 The big push yesterday however was a fuel tank inspection on a Grand Banks 46 which is under contract.  First we had to remove the fuel from tank which we will process when putting back in the boat.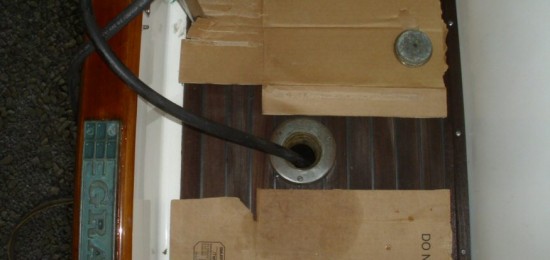 The top and sides of the tank looked as perfect as could be expected on a boat of this vintage and maybe even better than most. We did find a bit of rust beneath the tank.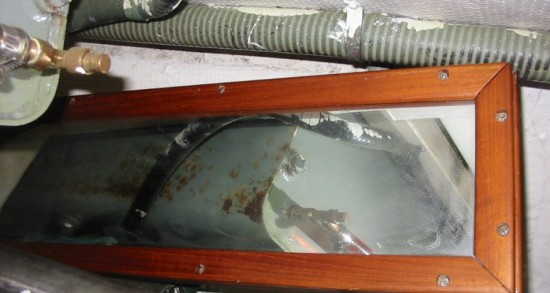 This was only minor surface rust and no rust was detected inside the tank – just the sludge one would expect after years of use. These can be totally cleaned now that they are empty and we have access.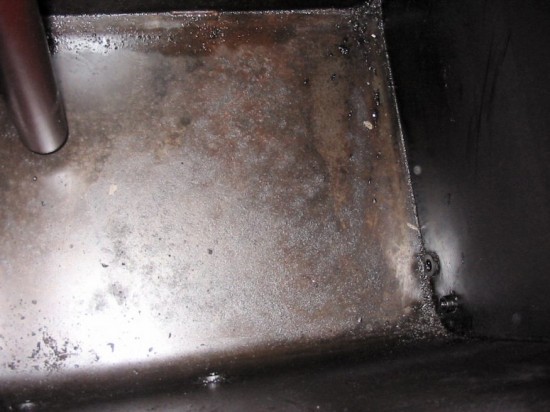 On a different note, I'd hate to be the guy who owns this boat and shows up this weekend! I think  a little canvas cleaning will be in order.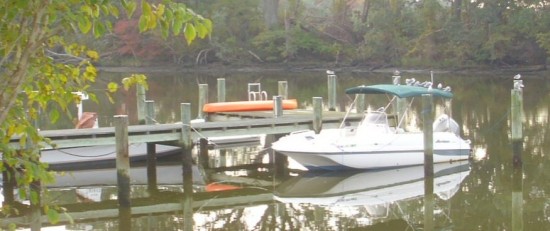 Anything Can Happen Friday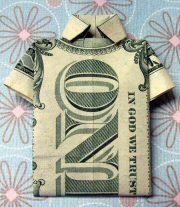 If you have a dollar burning a whole in your pocket, maybe you can learn to do something clever with it
here
. Also on the same site you can find some
extreme pumpkins
– JUST IN TIME FOR HALLOWEEN. And if you are really into Halloween, you may want to check out these outlandish costumes.