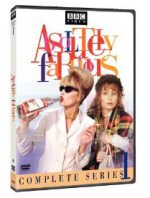 It's
fabulous
because it is an early day for me. I'll be heading off to work out in "Santa's Workshop" in just a while. The first task will be to repair the table saw which burned out a switch on Sunday. This particular piece of equipment could be considered an antique and will be replaced after the holidays but I need to get some projects done first. We will be working though Wednesday next week – and maybe a half day on Thursday if necessary. It's nice to be almost all caught up so we can re-energize over the Holidays. This is as frantic as the spring season since we need to protect all the boats before the real cold weather moves in. The soda blaster got the 46 done yesterday and Monday it will be put back in the building for a drying period.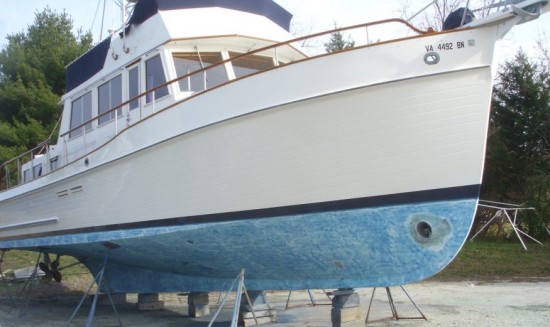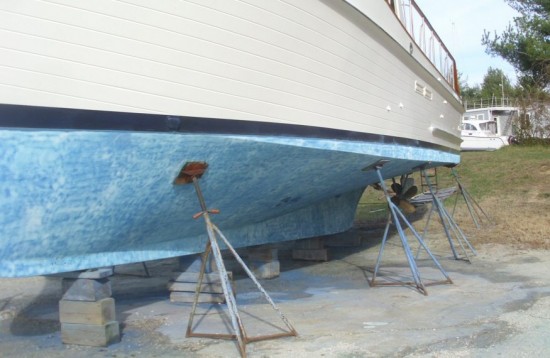 They finally got the trailer back together yesterday. I don't know how many people that takes but I know how many they used!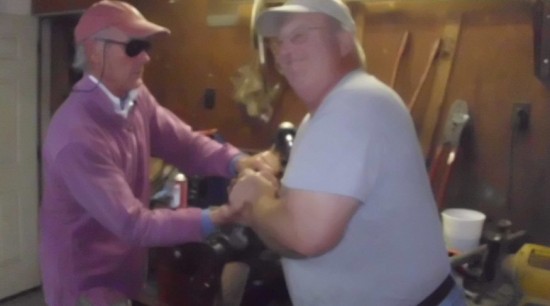 Why You Need It: PVA Towel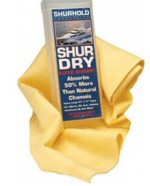 Shurhold PVA towels absorb 50 percent more water than natural chamois, making for faster and more effective drying. Boat Test gave the towels a shot on a test boat after a few hours on the water in Long Island Sound. They washed her down with fresh water and wiped her down from the windscreen to the keel. The total elapsed time to completely dry a 24′ boat was 11 minutes and 20 seconds. Take their word for it, there were no spots or streaks left behind, just a nice shine. The towels come in an extra large size of 17″ x 27″ (43 cm x 69 cm) Buy one (or two)  from
Amazon
.
Anything Can Happen Friday
I just wanted to leave you with a very nice video from
David Wilcox
in my attempt to give you all some good musical education. httpv://youtu.be/1iv9wyFL9kc