Another week draws to a close and EOM — end of the month. It's hard to believe it will be December when we come back on Monday. This means every weekend will be spent in the shop making Christmas gifts – mostly round gifts since I have been embracing the lathe lately. The highlight of the week was getting the blue lift running under it's own power. It now has new wheels, new bearings and the engine has been tuned up better than it has been for years — which included replacing the fuel pump. So thousands of dollars later we are able to get some of the smaller boats out today.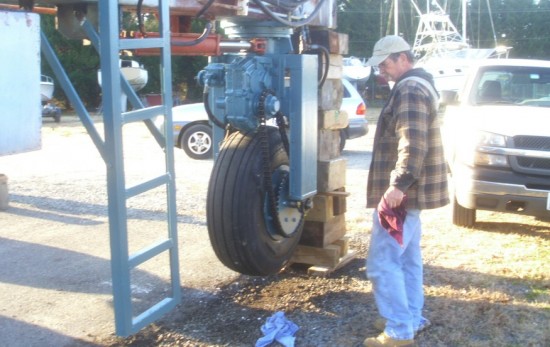 On Wednesday I showed some cracked gelcoat on the transom of an Eastbay 49. Kevin ground it back and found the reason it cracked was indeed an old repair that was some putty and a whole lot of gelcoat, which as we know, has almost no repair strength.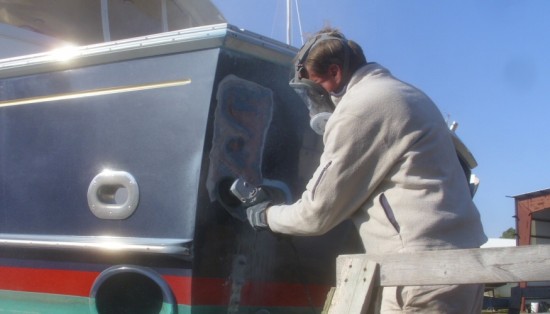 On one of the smaller boats we had stored in the building, I happened to notice some MASSIVE hardware on the bow end which I just can't wrap my head around. You could lift the boat with just one of them, but there are 2.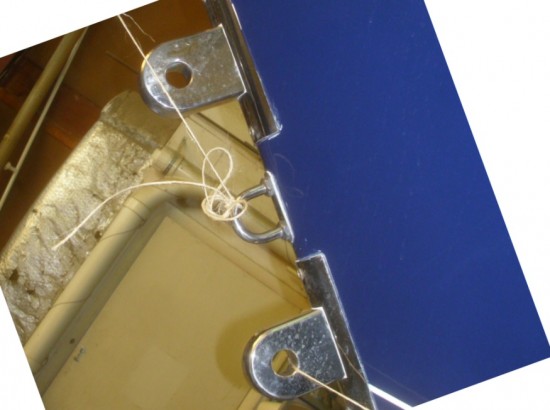 Just In Time For Christmas
Just in case you are at a loss for the perfect gift for your boater, who couldn't use one of these: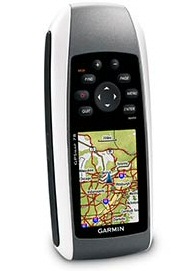 Garmin GPSMAP 78 2.6-Inch Marine GPS Navigator and Worldwide Chartplotter –
Everything a Mariner Needs
Explore
GPSMAP 78 comes with built-in worldwide basemap, so you can navigate anywhere with ease. And, like the rest of the 78-series, the 78 is IPX7 waterproof and even floats in water.
Keep Your Fix
With its high-sensitivity, WAAS-enabled GPS receiver and HotFix satellite prediction, GPSMAP 78 locates your position quickly and precisely and maintains its GPS location even in heavy cover and deep canyons. The advantage is clear–whether you're in deep woods or just near tall buildings and trees, you can count on GPSMAP 78 to help you find your way when you need it the most.
Add Maps
Adding more maps is easy with Garmin's wide array of detailed marine, topographic and road maps, available on microSD card. Conveniently plug in BlueChart g2 preloaded cards for a great day on the water or City Navigator NT map data for turn-by-turn routing on roads (see maps tab for compatible maps). The card slot is located inside the waterproof battery compartment, so you don't have to worry about getting it wet. GPSMAP 78 also supports BirdsEye Satellite Imagery (subscription required), that lets you download satellite images to your device and integrate them with your maps. In addition, the 78 is compatible with Custom Maps, free software that transforms paper and electronic maps into downloadable maps for your device. Read more (and order yours) at
Amazon.com
!
Just for Fun
In honor of the resurrection of little blue (the travel lift). httpv://youtu.be/tyhaXnR8yNY