John has his boat sales hat on which means I am swamped with work today and hardly have time to do a blog post today — but I'm going to squeeze it in anyway. We actually have other people here on a Friday which has become the exception rather than the rule. We were able to put the Hatteras away that we hauled yesterday and I can assume they are going to start the electrical assessment after all the other stuff on their plates.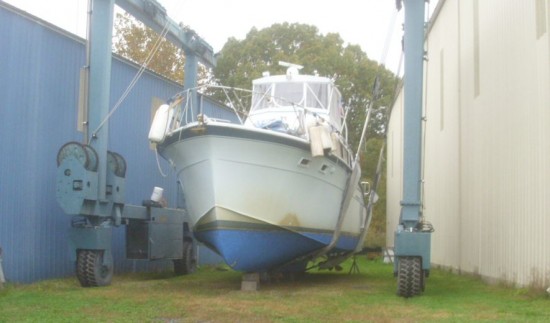 We also had to do a quick rebuild on a water pump for the
Blackwater 29
– the owner wanted to use the boat today (I hope he has rain gear!) Fortunately we had parts in stock.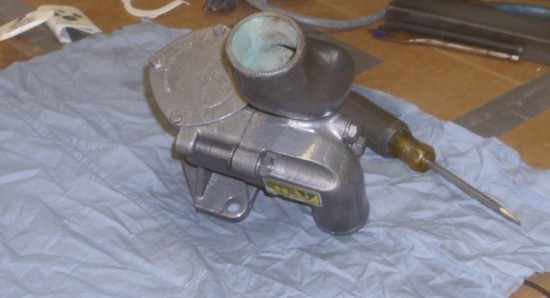 John got a listing on a nice Grand Banks 36 Sedan — I don't recall ever seeing the Sedan up close and personal. That was one of my tasks this morning to get a listing together and sent to the printer for John to pick up before 11 – I got this at 10. As you may guess, the listing is brief but later today I will have more up. If you want a peek,
here is the listing
.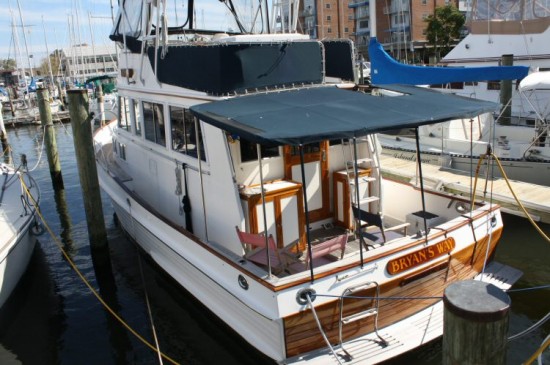 Anything Can Happen Friday
You always see a picture of my dog Willow who we lost to cancer this year and I'm afraid that my other dog, Bear Boy, will be offended if he looks at the blog so I want to introduce him. The vet thinks he is a mix between a German Shepard and a Chow — with secret ingredients added.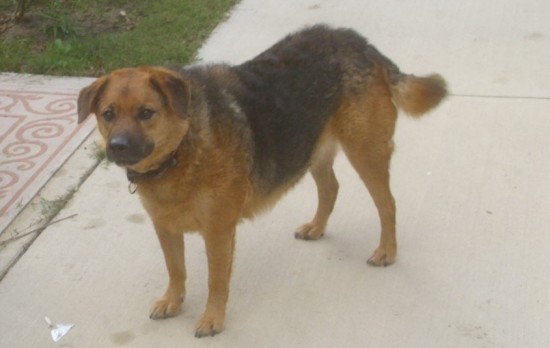 Just For Fun
I may have had some of this artist's songs before but he is worth sharing again.
All
his stuff is on my daily playlist. httpv://youtu.be/-RWEseP-ouk