Anything Can Happen Friday
Don't know what's happening in the yard and frankly can't worry about it because I am
still on vacation
as you can see in this relaxed photo of me in the NASA visitor's center (sporting a new NASA cap)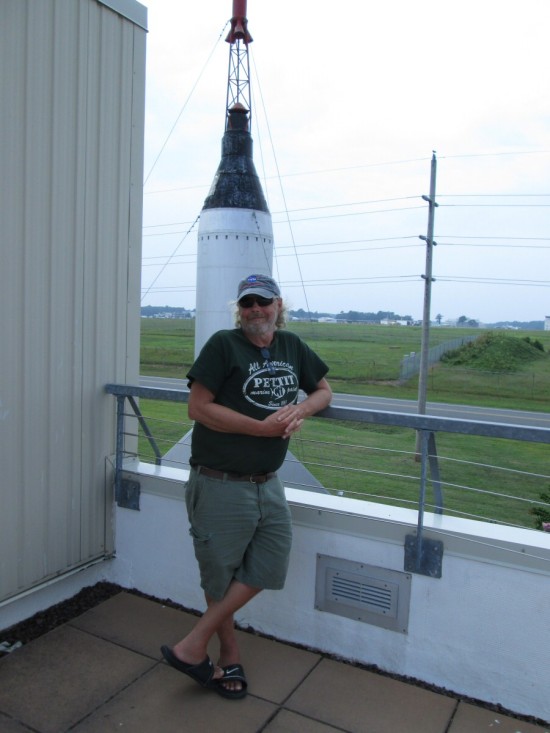 And I have to show the obligatory wild pony photos that everyone down there seems to be so fond of. I have closer shots of the ponies but this is the most widely photographed area because of that stand of trees.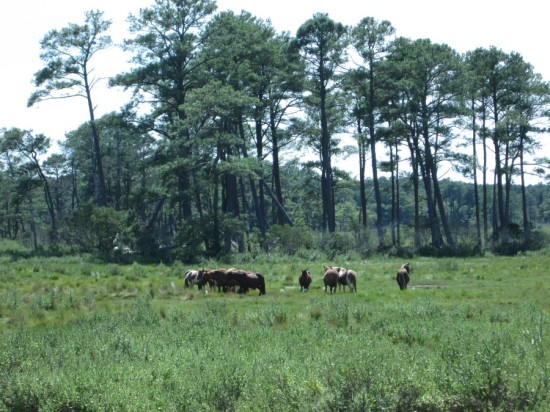 And just when you thought it was safe to go in the water, my friend Tab makes his "catch of the day".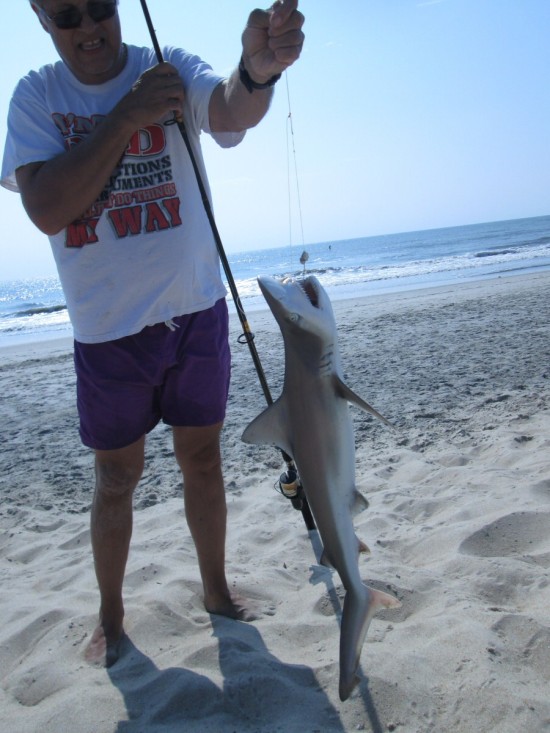 He did release it but I waited a bit before going back in!