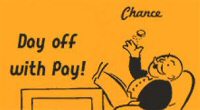 We had an unexpected day off yesterday – we found out Sunday evening. Personally I had no problem with that because as you know, I was
whining
on Friday about being here. Although it was cold as heck out there I was able to get temperature up in my workshop to about 50 which is "no coat" atmosphere out there – but not here where I'm mainly sitting and don't take my coat off all day. We are back to projects today. On the 46 that is getting all new electronics we are going to fabricate new brackets and have them welded on and paint the mast. This means the mast needs to be stripped first.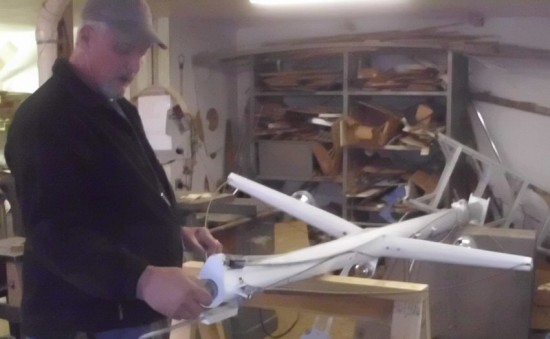 The engine painting is also still in progress. The belt guards are particularly prone to rust and have moved to the paint room to spray after a good scraping and sanding. He is now down inside the boat but it is so cold and rainy I didn't go out there to take pictures.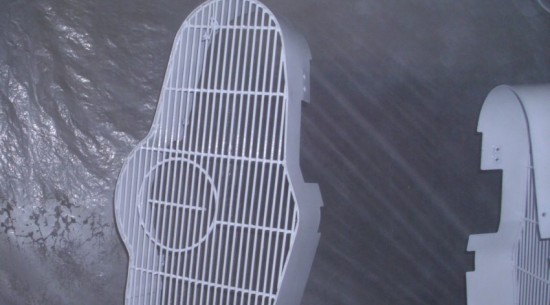 Rumsey is replacing a shattered window in the door of a GB42. I don't know what happened to this door but it took one big impact somehow.