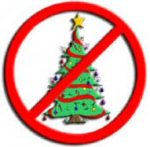 The cold weather has moved back in. It took hours to get my workshop up to 60 degrees yesterday with my little radiant heater. I think it's time to move up to a propane heater. Also with the heat off all weekend here it was quite nippy when I walked into the office this morning. I'm beginning to see why people move to Florida. This boat is on today's list – it will push the width capacity of our travel lift dock.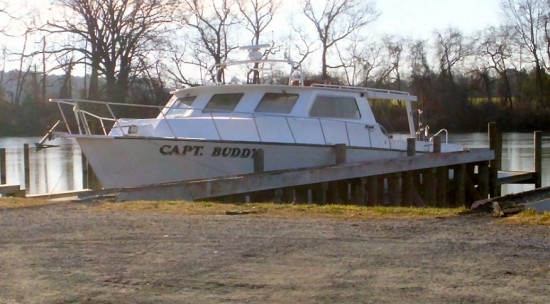 I could run the same photo every day since our tasks don't vary much during this season – but hey, at least it's not a travel lift shot (sorry Willy)! This photo
may
have been recycled (recycling is supposed to be a good thing – right?).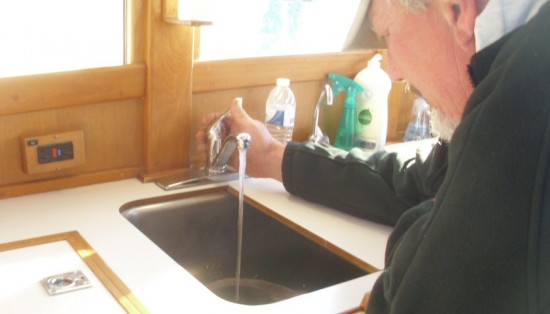 What Is It: King Starboard
You may have noticed we use a lot of King Starboard here and have probably seen it as a line item on your invoice. Here's the description from the manufacture's site:
King StarBoard® is the original marine-grade polymer and the industry standard. It is the product of a proprietary process called K-Stran™, the most advanced manufacturing process available for producing consistently flat continuous sheets. King StarBoard® is environmentally stabilized to withstand the harshest marine conditions. It will not rot or discolor like teak and other solid woods, and it will not delaminate like wood laminates. King StarBoard® is easy to work with using standard woodworking tools, and design changes are a snap. In addition, the installed cost of King StarBoard® is less than teak, other common marine woods, and fiberglass. Plus, our large sheet sizes maximize your yield. Boat buyers appreciate King StarBoard's® low-maintenance finish. Repair and refinishing due to weathering and decay are eliminated, and cleaning is easy. King StarBoard® has a handsome matte finish on both sides to hide scuffs and scratches that would show on glossy textured sheets or acrylics.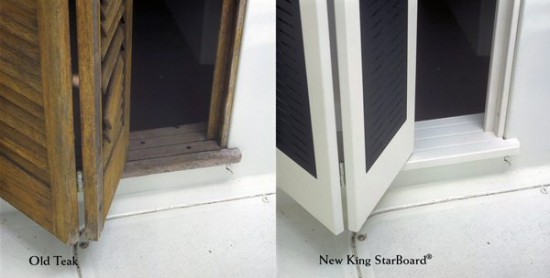 Quick Peek
You all read about me working in the shop (hard to believe for a desk jockey). Here is one gift going out during the holiday. Plenty more in the pile but this is the only one I had a photo of. The light wood came out of a pallet but I haven't found any other woodworkers who could identify it so I could buy some. This is the raw version. It now has finish and a coat of some very nice (and expensive) furniture wax on it now and it just pops!