I've been swamped today and am just now getting around to posting. I had a lot of responses on Deal 111. It is still in the planning stages and may become deal
911
before it comes to fruition. Since we lost 2 days of boat hauling due to the weather we had all hands on haul out duty to make room for the boats that will inevitably show up over the weekend.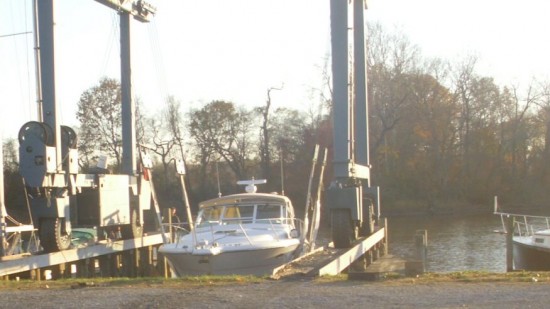 And just some random shots in case you are looking for your boat!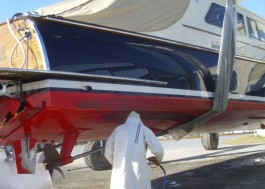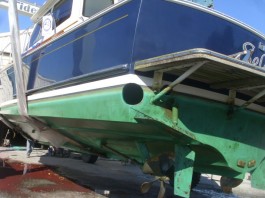 That's all I have photos of but do have detail photos on these boats that I share with owners when I send invoices out.
Anything Can Happen Friday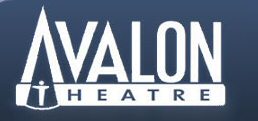 If you find yourself in Easton this Saturday (after dropping off your boat) you catch Blue Highway at the Avalon Theatre. You'll see me there!
Blue Highway
Saturday, November 19th 8pm $25
At the 16-year mark, Blue Highway is indisputably one of the most esteemed and influential groups in contemporary bluegrass. The band's nine exceptional albums and compelling live performances give proof to the stellar reviews, Grammy nominations, and numerous awards earned by the band since it first took the stage in 1994. With their heart-pounding instrumentals and original compositions, Blue Highway artfully balances its music between tradition and innovation while pushing it to new levels of accomplishment.